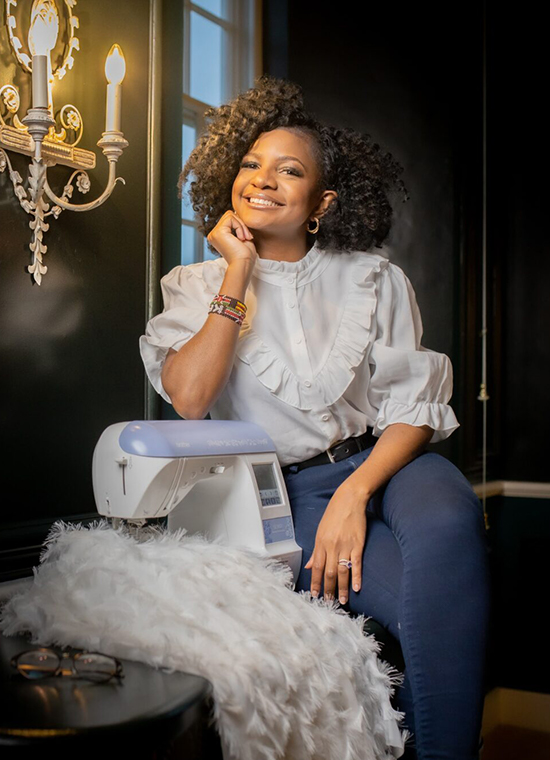 Weddings are about bringing loved ones together and making dreams come true. From a very young age, Clare's dream was to become a wedding dress designer. Obsessed with fabrics and garment construction this is a dream she is lucky enough to have fulfilled.
Clare graduated with an associate of arts professional designation, major in Fashion Design degree at The Fashion Institute of Design & Merchandising (FIDM) in the USA and another degree in Advertising and Marketing at Coventry University in the UK.
Clare's designs are renowned for their elegance and character for the modern day bride. Drawing on her inspiration from timeless pieces with an edgy twist; perfect for the trendy bride.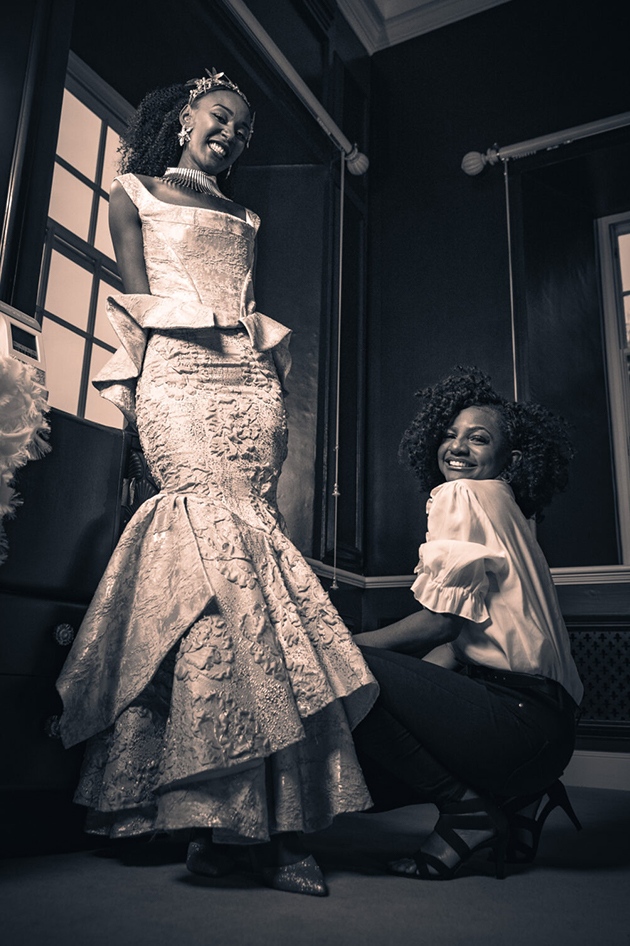 Clare Mullo is an independent brand built on strong principles, design values and style. Every piece is explicitly made to order. During your first meeting, we will have the opportunity to discuss your vision and expectations. You will have the option of trying on pieces from the collection or building something new.
Clare and the team went ABOVE AND BEYOND to save my special day. I first came to them and fell in love with the Christine dress.